Learning Intelligence
Learn about my latest AI tutorials, courses, and projects. The goal is simple: educate and simplify the groundbreaking technologies.
---
Latest Posts
In this post, I show you how to turn PDFs into chatbots so you can ask questions about an article, summarize books…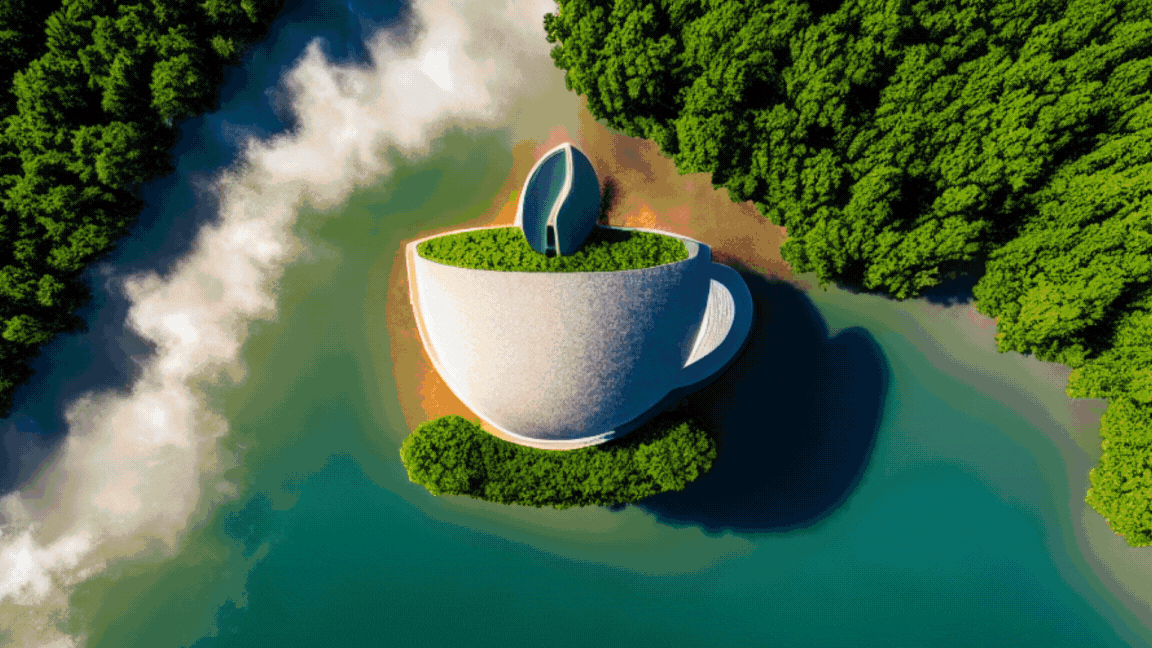 Promotional Videos with AI
Using AI, you can now create FREE promo videos like this one. First, we need to create a logo. Two options…
What is Cryptography & why its importance?
Simply put, cryptography is the study of methods that allow secure communication in the presence of…
---
About me
I am a computer engineer with special interests in Artificial Intelligence and Cybersecurity. I currently work as an Assistant Professor, teaching and performing research on some of the newest and most innovative AI and cybersecurity developments. Make sure to check out my most recent publications to learn more!
In my spare time you can find me reading the most recent security and AI technology related news, implementing new projects for my research and my students, posting on X, or out on the tennis courts reminding myself of the good ol'days. I encourage you to check out the rest of my page!
---
Research Interests
AI-Enhanced Cybersecurity and Threat Detection
---
Classic and Post-Quantum Cryptographic Engineering
---
Reliable and Secure Low-power FPGA and ASIC Designs
---
Fault Diagnosis and Tolerance in Cryptographic Systems
---
Machine Learning and Data Mining Security
---
Emerging Security/Privacy Measures for Deeply Embedded Systems
---
Experience
Marymount University (2021-Present)
Assistant Professor
Classes taught: Intro to Computer Systems; Advanced Python Applications; Applications of Cryptography; Computer Scripting Techniques; Applied Research in Cybersecurity.
Other Activities (Present)
Speaker and Consultant on AI and Cybersecurity
Workshops on AI, Programming, and Cryptography
Selected IEEE and ACM Peer reviewer
Member of the TPC for ISQED 2023, 2022, and GLSVLSI 2023